Purchased on the coldest and only snowy day of 2003, myself and my neighbour collected the new family motor from London.....

The first three pics where taken by the former owner, and as you will see 90% of the car is standard, when we purchased it all it had was a Magnex Stainless Exhaust, lowered and those Lovely Antera Alloys.....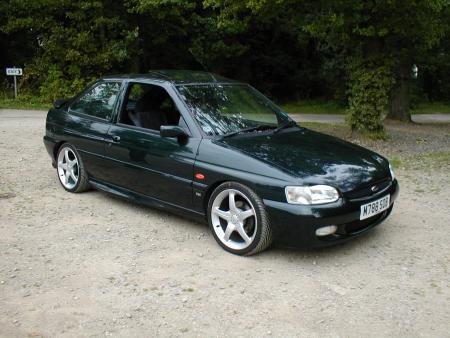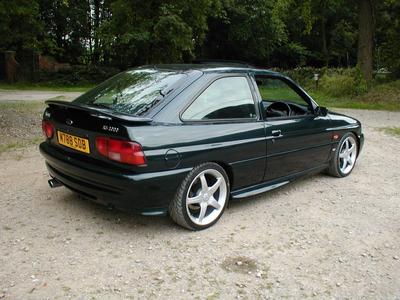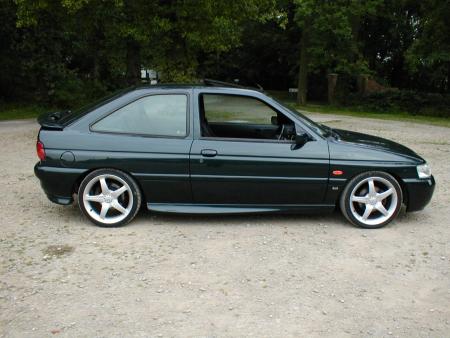 The Next few pics are since we've had it, all we've done is add a De-Cat Pipe, which has made hell of a differance to both Performance and Fuel Econemy, and fitted an Alpha air filter, to a now drilled air box.....

Externally we have done nothing as it needs nothing, except maybe some clear side repeators and maybe a later spec arial, but for now it's jst as it looks in the pics...