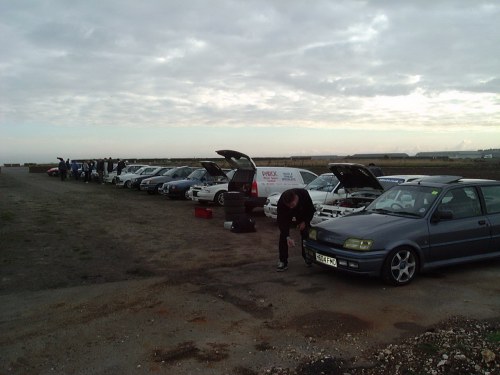 The day begins, everyone preparing there cars.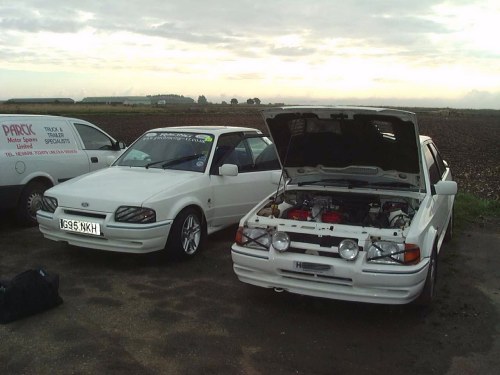 Two very different 3i's ready for action.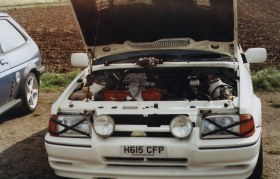 Zetec Turbo 3i.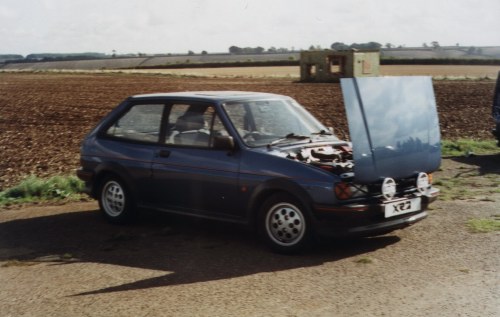 The 'Ice man' Dans XR2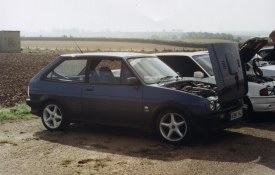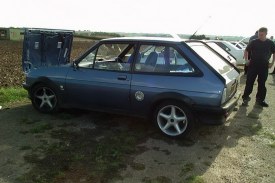 Gilly's XR2 turbo.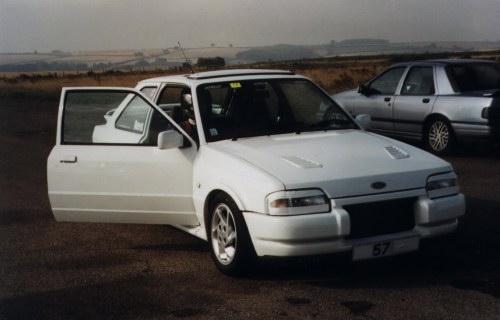 Deans in his XRT, waiting to go.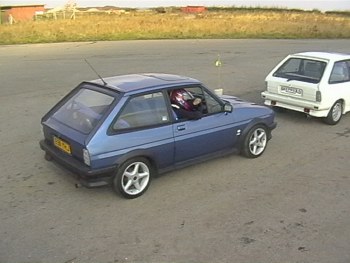 Chris (the Gilly) moves upto the holding area.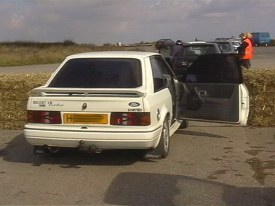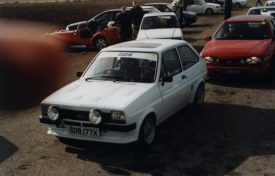 The boys get ready to move out!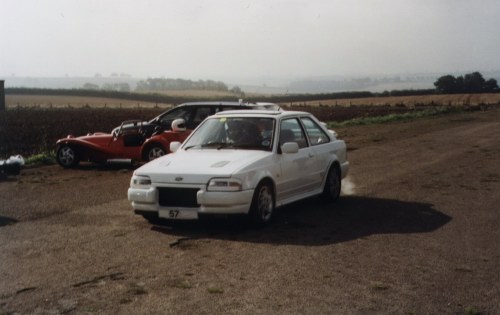 Dean Moves up!